About IonGFX Studio
Posted on 06 July 2011 by Dave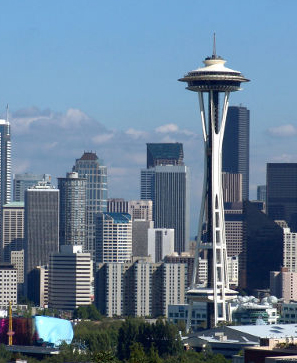 IonGFX Studio is a small team of 2d and 3d Digital Artists, Programmers, Animators and Technical Artists. Our mission is to create state of the art scripts and plugins for 3d Studio Max, Unity3d and other game development systems.
IonGFX Studio was founded in 2007 by David Goodman of Lacey, WA and Gary Lehan of the United Kingdom. Together, Gary and David have produced numerous serious games and simulation technologies for clients around the world with target audiences such as the US Army, US Airforce, and other US Government agencies.
The team has most recently created iDirect and iSpeech; two 3rd party systems for blocking and staging real-time avatars in the Unity3d game development environment as well as procedural lipsync tools. IDirect and iSpeech "just work" out-of-the-box and provide a rich and engaging system for avatar management within Unity3d.
Our Tools of the Trade
Posted on 05 July 2011 by Dave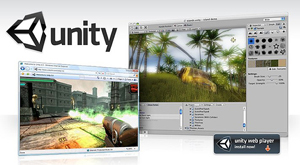 MaxScript
C#
Unity3d
Photoshop
Vegas